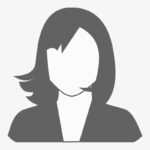 First time for me and they were very helpful and they communicated every step of the way. Highly recommend.
Jacklin C.
Previous Client
everything done from the comfort of my phone! and tickets dismissed! great work, thanks!
Gabriel Rivera
Previous Client
Excellent communication and customer service. They made me feel valued even though I only hired her for tickets. I highly recommended her for any warrant resets or ticket representations you need.
Tony Two Toes
Previous Client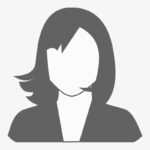 The staff is friendly and quick. They do an electronic portal that give you updates on your case. It did take a while to get it finalized, (a little over a year, might've been due to pandemic) but at the end my speeding ticket was dismissed and the lawyer handled everything without me having to appear in court. I've recommended her to family members and would go to her again if needed.
Leslie Uruchurtu
Previous Client
Everyone was very professional and knowledgeable, took care of all my allege minor traffic violations, while providing updates on all documents received and case information, as it moved along, through their website. Will definitely recommend to anyone I know and should I ever need to, will have her represent me again.
Bryan Cutshall
Previous Client
Very knowledgeable, very pleasant, and above all she was concerned about your problem and not just being put on the payroll but ensuring that the issue would be addressed correctly. Update* since the last post I've retained her and I could not have asked for a better person to be on the case.